Welcome to the Machine Learning in Neurosurgery Laboratory at Michigan Medicine
The MLiNS Lab, led by Dr. Todd Hollon, works at the intersection of AI, biomedical research, and clinical medicine. The applications of AI in medicine have grown tremendously over the previous decade. AI systems are now being used for early cancer detection, computer-aided diagnosis, automated tumor localization, and personalized treatment recommendations. Our group aims to translate the latest advances in AI, machine learning, and computer science to improve the diagnosis and treatment of patients with neurological and neurosurgical diseases.
Lab News
August 2023
Congrats to Akhil for his admission into the UM MSTP program and the white coat ceremony!
August 2023
Congrats to Lisa for her admission into the UM medical school and the white coat ceremony!
June 2023
MLiNS lab presented HiDisc at CVPR 2023!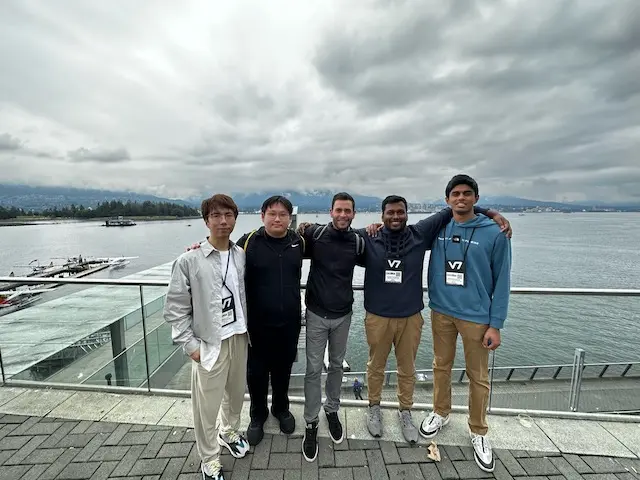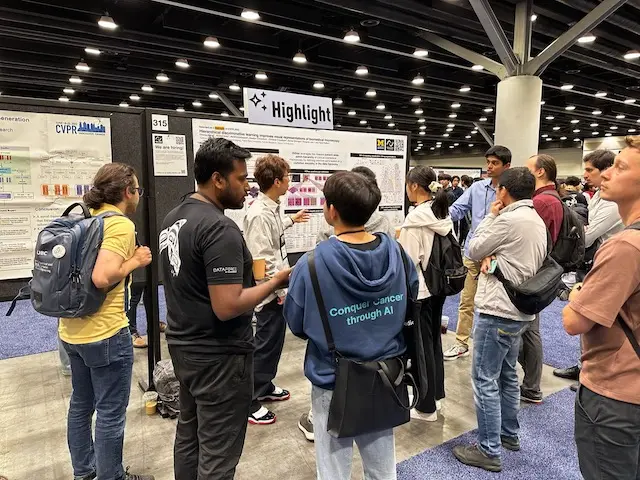 May 2023
Samir receives the MICHR NIH T32 Award to support his dedicated research year.
March 2023
We introduce DeepGlioma, the first AI-based molecular classification system for diffuse gliomas. Check out the paper featured in Nature Medicine!
January 2023
Exciting news from the MLiNS Lab and collaborators! Big thanks to the Chan Zuckerberg Initiative for awarding our group the Advancing Imaging Through Collaborative Projects Award.
December 2022
MLiNS lab presented OpenSRH at NeurIPS 2022!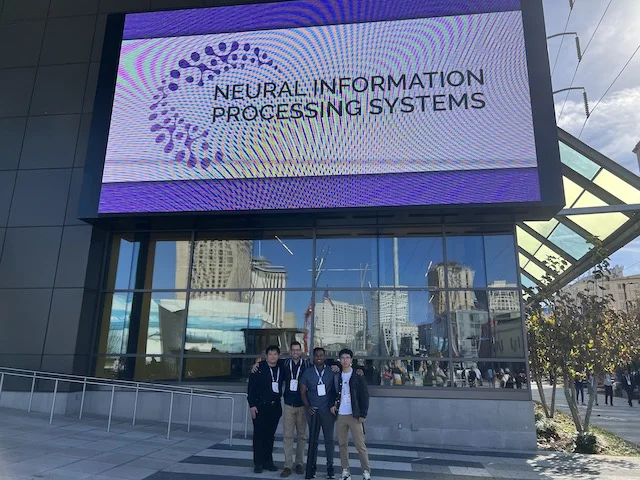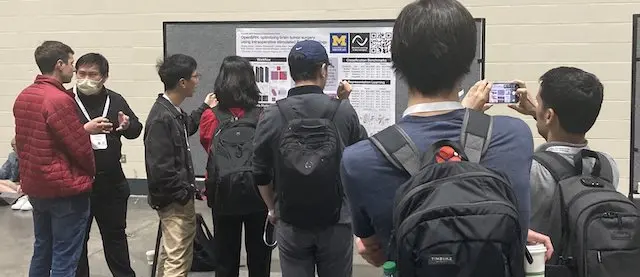 February 2022
Abhishek is awarded the NIH T35 Short Term Training Grant for Medical Students!
Research
Featured Publications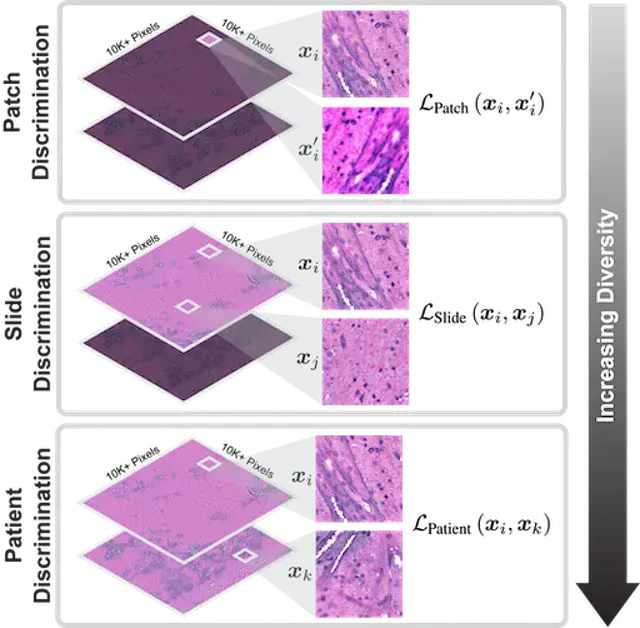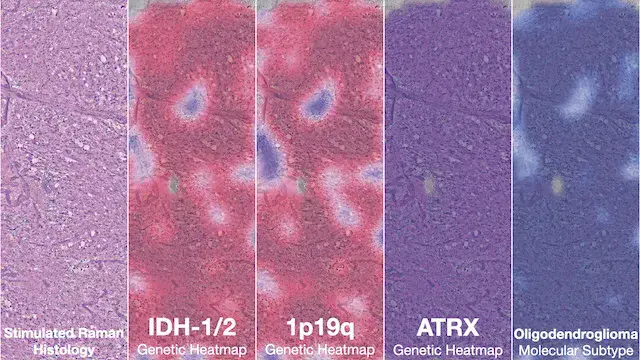 NATURE MEDICINE | 2023
AI-based molecular classification of diffuse gliomas using rapid, label-free optical imaging
Todd Hollon, Cheng Jiang, Asadur Chowdury, Mustafa Nasir-Moin, Akhil Kondepudi, Alexander Aabedi, Arjun Adapa, Wajd Al-Holou, Jason Heth, Oren Sagher, Pedro Lowenstein, Maria Castro, Lisa Irina Wadiura, Georg Widhalm, Volker Neuschmelting, David Reinecke, Niklas von Spreckelsen, Mitchel Berger, Shawn Hervey-Jumper, John Golfinos, Matija Snuderl, Sandra Camelo-Piragua, Christian Freudiger, Honglak Lee, and Daniel Orringer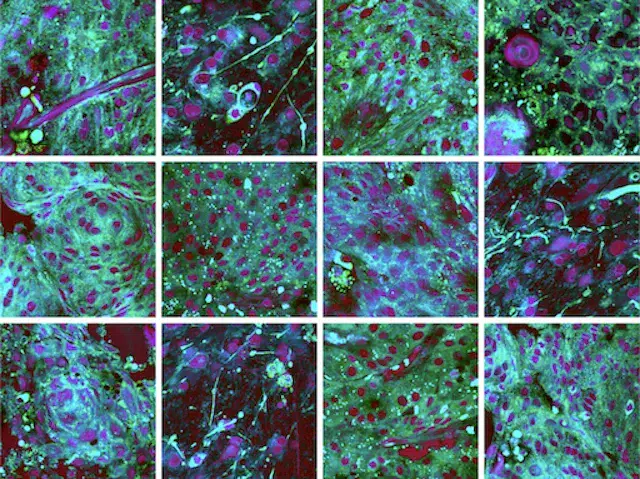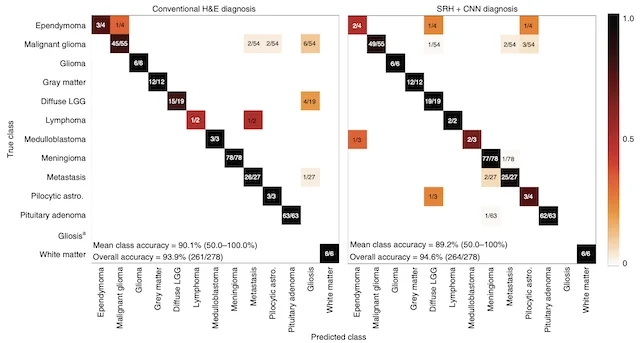 NATURE MEDICINE | 2020
Near real-time intraoperative brain tumor diagnosis using stimulated Raman histology and deep neural networks
Todd C Hollon, Balaji Pandian, Arjun R Adapa, Esteban Urias, Akshay V Save, Siri Sahib S Khalsa, Daniel G Eichberg, Randy S D'Amico, Zia U Farooq, Spencer Lewis, Petros D Petridis, Tamara Marie, Ashish H Shah, Hugh J L Garton, Cormac O Maher, Jason A Heth, Erin L McKean, Stephen E Sullivan, Shawn L Hervey-Jumper, Parag G Patil, B Gregory Thompson, Oren Sagher, Guy M McKhann 2nd, Ricardo J Komotar, Michael E Ivan, Matija Snuderl, Marc L Otten, Timothy D Johnson, Michael B Sisti, Jeffrey N Bruce, Karin M Muraszko, Jay Trautman, Christian W Freudiger, Peter Canoll, Honglak Lee, Sandra Camelo-Piragua, Daniel A Orringer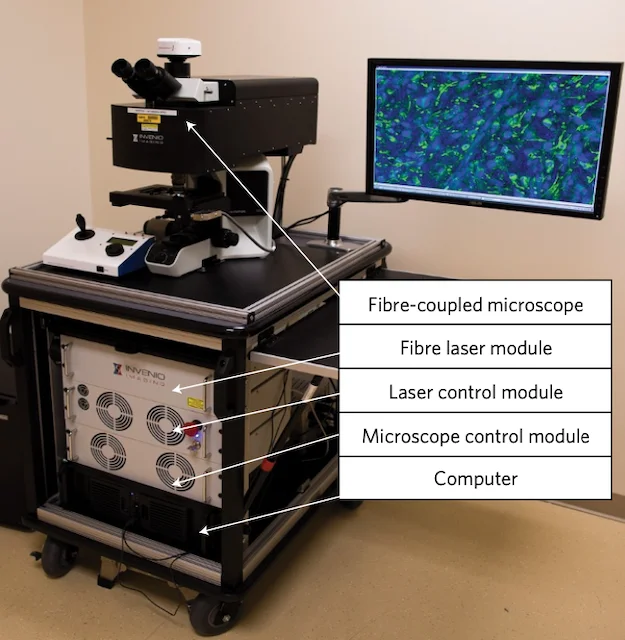 NATURE BIOMEDICAL ENGINEERING | 2017
Rapid intraoperative histology of unprocessed surgical specimens via fibre-laser-based stimulated Raman scattering microscopy
Daniel A Orringer, Balaji Pandian, Yashar S Niknafs, Todd C Hollon, Julianne Boyle, Spencer Lewis, Mia Garrard, Shawn L Hervey-Jumper, Hugh J L Garton, Cormac O Maher, Jason A Heth, Oren Sagher, D Andrew Wilkinson, Matija Snuderl, Sriram Venneti, Shakti H Ramkissoon, Kathryn A McFadden, Amanda Fisher-Hubbard, Andrew P Lieberman, Timothy D Johnson, X Sunney Xie, Jay K Trautman, Christian W Freudiger, Sandra Camelo-Piragua