Work with Us
We are currently looking for new lab members! Master's, doctoral students, and prospective post-doctoral fellows are encouraged to contact us. Medical students with a programming background are also welcome. Please send your CV to mlins DOT career AT umich DOT edu. We study a diverse set of ML/AI topics and encourage students from a computer science or medical background to contact us!
We are actively looking for a post-doctoral fellow!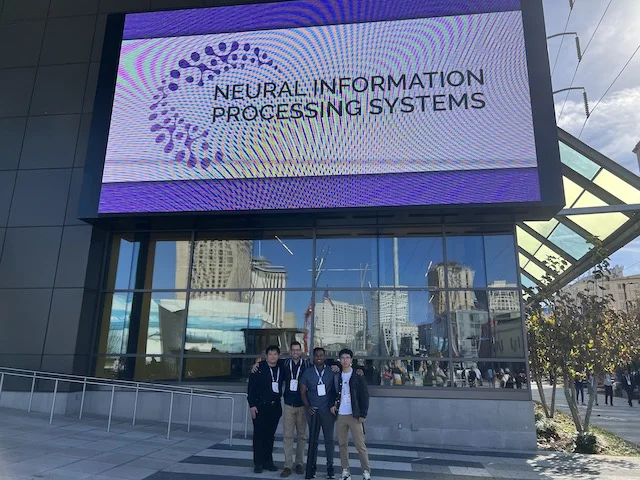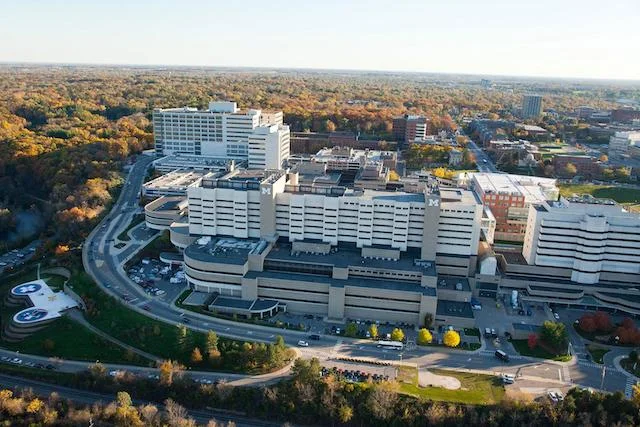 Giving
To donate to Dr. Hollon's research in the latest advances in AI and machine learning please contact: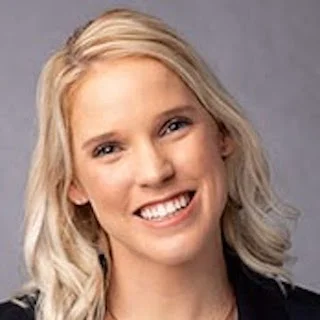 Kirsten Petriches
Associate Director of Development
Neurosciences
734-763-5240
kagwiz AT umich DOT edu
OpenSRH
OpenSRH is the first and only publicly available stimulated Raman histology (SRH) dataset and classification benchmark of the most common brain tumor types. We hope OpenSRH will promote translational Al research within the field of precision oncology and optimize the surgical management of human cancers.

To get access to OpenSRH, please visit the OpenSRH Website.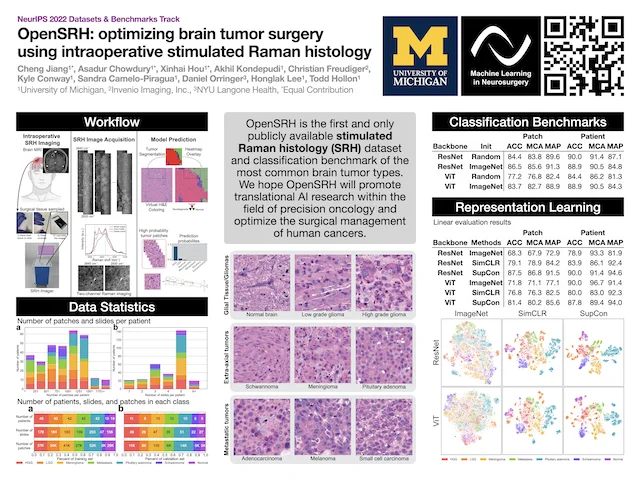 Our laboratory is located at
Department of Neurosurgery
University of Michigan Medical School
1500 E Medical Center Dr SPC 5338
Ann Arbor, MI 48109